The four-story building will include a garage-gallery and a huge terrace
Aston Martin presented the project of a private house. The four-story building will appear in Minami-Aoyama, the center of Western fashion and one of the most expensive areas of Tokyo. The owner of No. 001 Minami Aoyama will have at his disposal a wine cellar, a cinema, a gym, a personal spa and, of course, a gallery garage with huge windows through which you can admire the cars.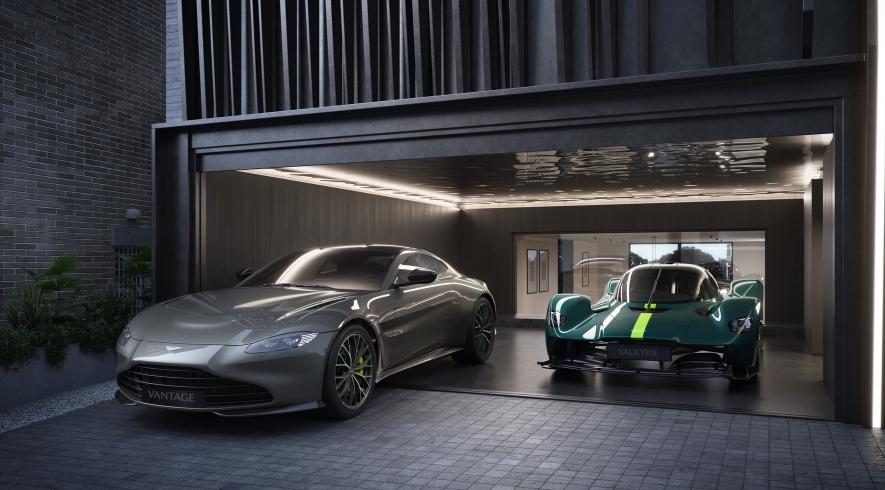 Aston Martin calls the entry into real estate a part of a long-term business strategy that is important for the natural development of the brand. For several years, the company has managed to loudly declare itself and participate in several diverse projects. Now the brand's portfolio includes branding the public spaces of a skyscraper in Miami, designing a country house and several apartments in New York.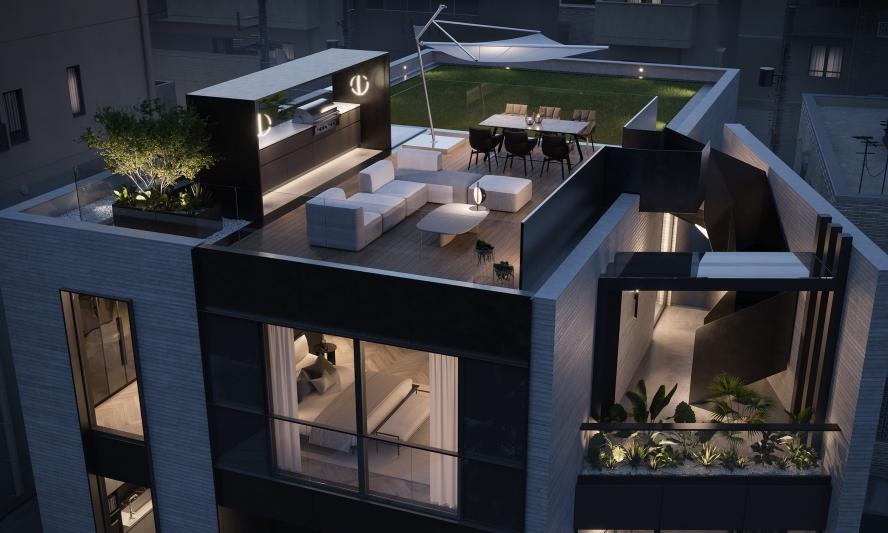 Having become proficient in a new field, Aston Martin decided to take on the Asian market. By November 2023, a private house designed by Aston Martin will be built in the exclusive Minami-Aoyama area of Tokyo – the first in this part of the world. The simple four-storey building with a graceful façade will include a "car gallery", a wine cellar, a cinema, a gym, a private spa and an outdoor rooftop terrace.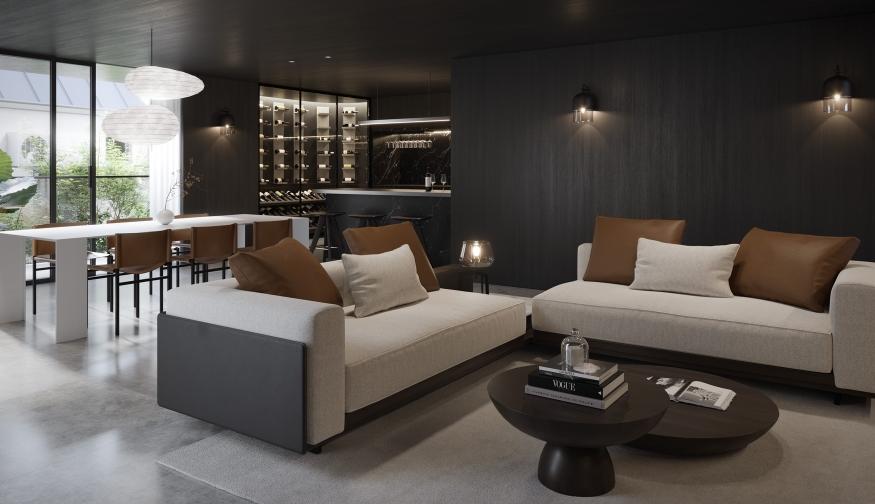 The rooms promise to fill with comfort and an atmosphere of tranquility. A special approach to the choice of colors, decor and materials will help to achieve this. The visuals show a sophisticated western style, which is not surprising for Minami-Aoyama. This area is known not only for boutiques and expensive restaurants, but also as one of the leading architectural and stylistic centers of Tokyo.